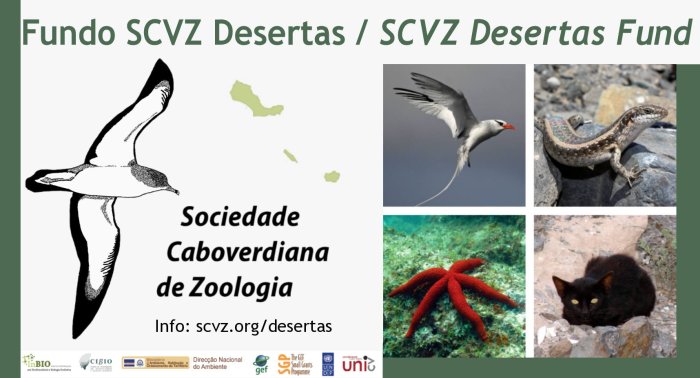 PROJECTO: Ilhéu Raso, estrutura trófica, o papel dos predadores e competidores


PROJECT: Raso Islet, trophic structures, the role of predators and competitors



CANDIDATO/ CANDIDATE: Stephane Caut (naturalista independente|

independent naturalist

) -
actualizado/updated Dec/Dez 2021
RESUMO: A nossa semana em Santa Luzia foi certamente fascinante, pois concentramo-nos nas observações comportamentais da calhandra do ilhéu Raso e possível predação dos ninhos da mesma. Ao longo da nossa permanência na ilha, com estadias no norte, centro e sul da ilha, imitámos ninhos e colocámos ovos de galinha artificiais e reais para avaliar uma possível predação. Os nossos resultados até agora revelaram pressões de predação nocturna e diurna inesperadas e contrastantes sobre os ninhos. Colocámos simultaneamente 20 armadilhas para roedores nos locais de ninho para avaliar a presença e as estimativas da população de ratos nas áreas de experimentação. A identificação genética do conteúdo estomacal por meio da metagenómica em breve revelará a composição da dieta dos ratinhos. Este estudo preliminar sobre a predação em ninhos abriu a porta para novas ideias interessantes para investigações futuras que esperamos continuar num futuro próximo. O nosso trabalho foi possível graças ao Fundo SCVZ Desertas e aos membros da equipa BIOSFERA I.
SUMMARY:
Our week in Santa Luzia was certainly fascinating as we focused on behavioural observations on the Raso Lark and its possible nest predation. Throughout our time in the island, with stays in the north, center and south of the island, we imitated nests and placed artificial and real chicken eggs to assess possible predation. Our results so far have revealed unexpected and contrasting nocturnal and diurnal predation pressures on nests. We simultaneously set 20 traps for rodents in the nest sites to assess the presence and population estimates of mice in the areas of experimentation. Genetic identification of stomach contents through metagenomics will soon reveal the dietary composition of mice. This preliminary study on nest predation has opened the door to new exciting ideas for future research that we hope to continue in the coming future. Our work was possible thanks to the SCVZ Desertas Fund and members of the BIOSFERA I team.


Fig. 1 – O candidato, Stephane Caut, na viagem para Santa Luzia (Foto: Michael Jowers) | The candidate, Stephane Caut, during his trip to Santa Luzia (Foto: Michael Jowers).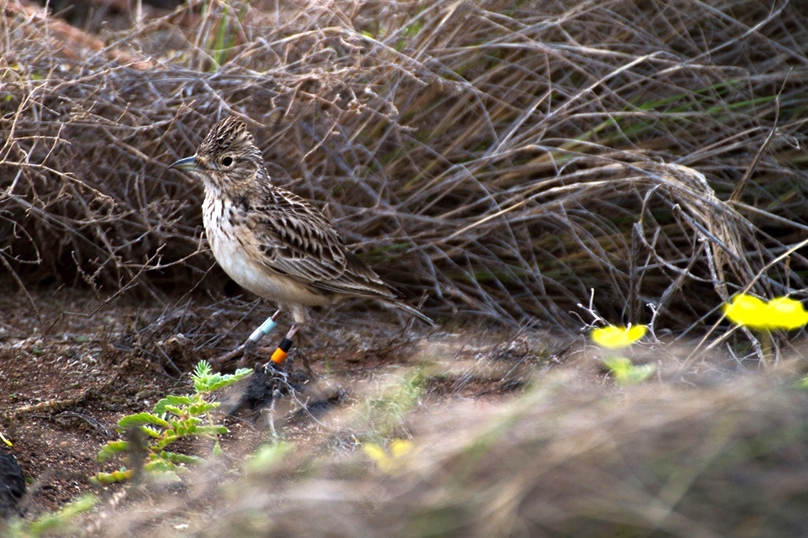 Fig. 2 – Uma das espécies alvo do projecto sobre estrutura trófica (Foto: Stephane Caut) | One of the target species of the study about trophic structures (Photo: Stephane Caut).