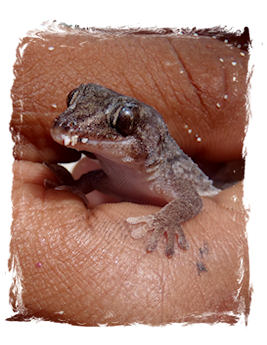 A
Sociedade Caboverdiana de Zoologia
é organização científica, não governamental, apartidária e sem fins lucrativos que têm como objectivo/missão promover a investigação sobre a zoologia de Cabo Verde, no seu sentido mais vasto. Esta missão é realizada através:
»
da publicação de uma revista científica - Zoologia Caboverdiana
»
da organização de encontros científicos
»
de quaisquer outros meios legais que a direcção julgue adequados.
As subscrições de membros podem ser efectuadas junto do Secretário por escrito ou por via electrónica.
»»»
The
Sociedade Caboverdiana de Zoologia
sets itself as a goal to promote zoological research in the broadest sense in Cabo Verde. It aims to achieve this:
»
by publishing a scientific journal - Zoologia Caboverdiana
»
by organizing scientific meetings
»
with any other legal means that the board deems beneficial for achieving its goal.
Membership has to be applied for with the Secretary in writing or electronically.
»»»